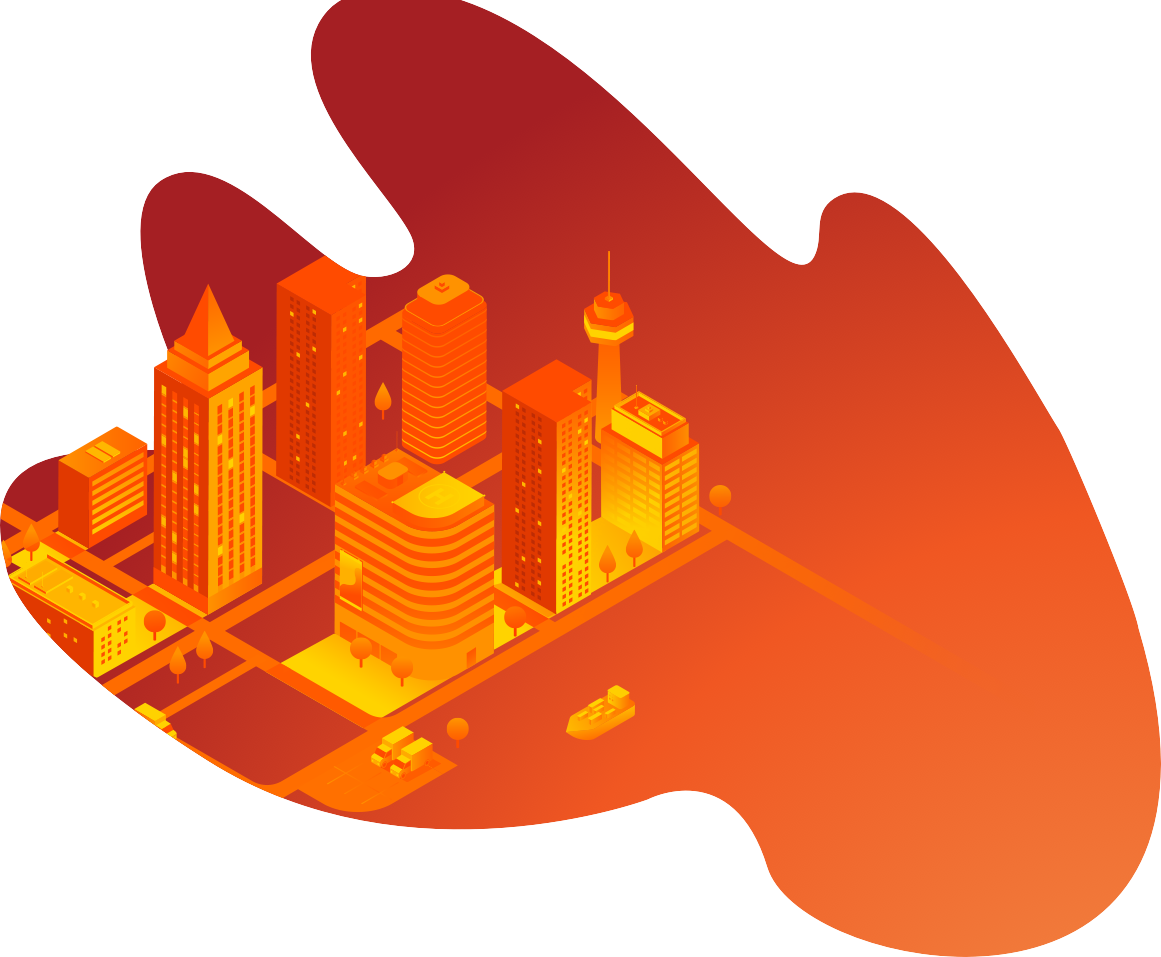 Announcing Free Service to Help Support Businesses During COVID-19
It's tough out there and because we want to help do our part, we are offering free gateway service for six months.
Sign Up
Discover the Power of Payway
We've designed Payway precisely for people like you. Our integrated payment gateway and merchant services solution is designed to make payment processing easier, while saving you money.
With so many fees, fines, and fixed rates, it's no wonder payment processing is riddled with overages. At Payway, we help you save money instead.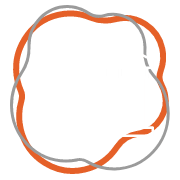 Interchange
Payway employs tools such as Automated Level III processing, address verification, proper merchant setup, and BIN definitions to get the lowest possible rate for each and every transaction.
Savings Opportunity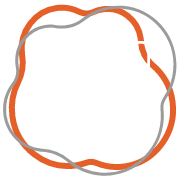 Merchant Account
Instead of oddly bundled payment charges with little explanation, Payway's method of Interchange-Plus Pricing provides greater transparency and obvious savings.
Savings Opportunity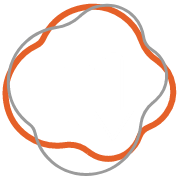 Payment Gateway
With 30+ years of payment gateway service under our belt, we can offer economies of scale and cost-cutting tools such as Automated Level III processing and Account Updater.
Savings Opportunity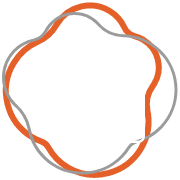 Card Brand Fees
Just like tolls on a highway, the card associations—Visa, Mastercard, and the like—receive a portion of each transaction in the form of Card Brand Fees.
Pass-Through Cost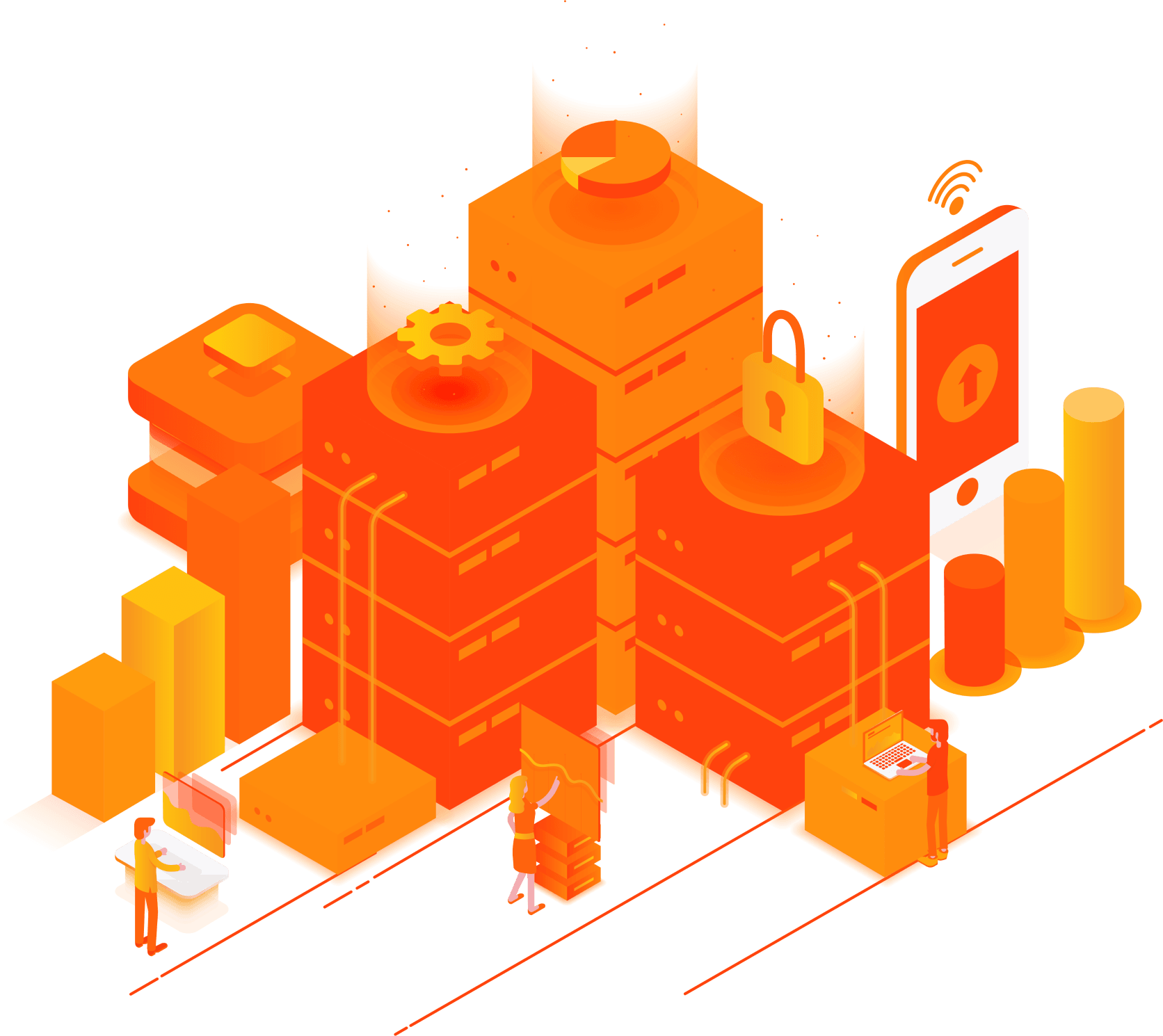 Request a free
cost analysis today!
Find out how much you can save with a simple switch to Payway.
Let's Get Started