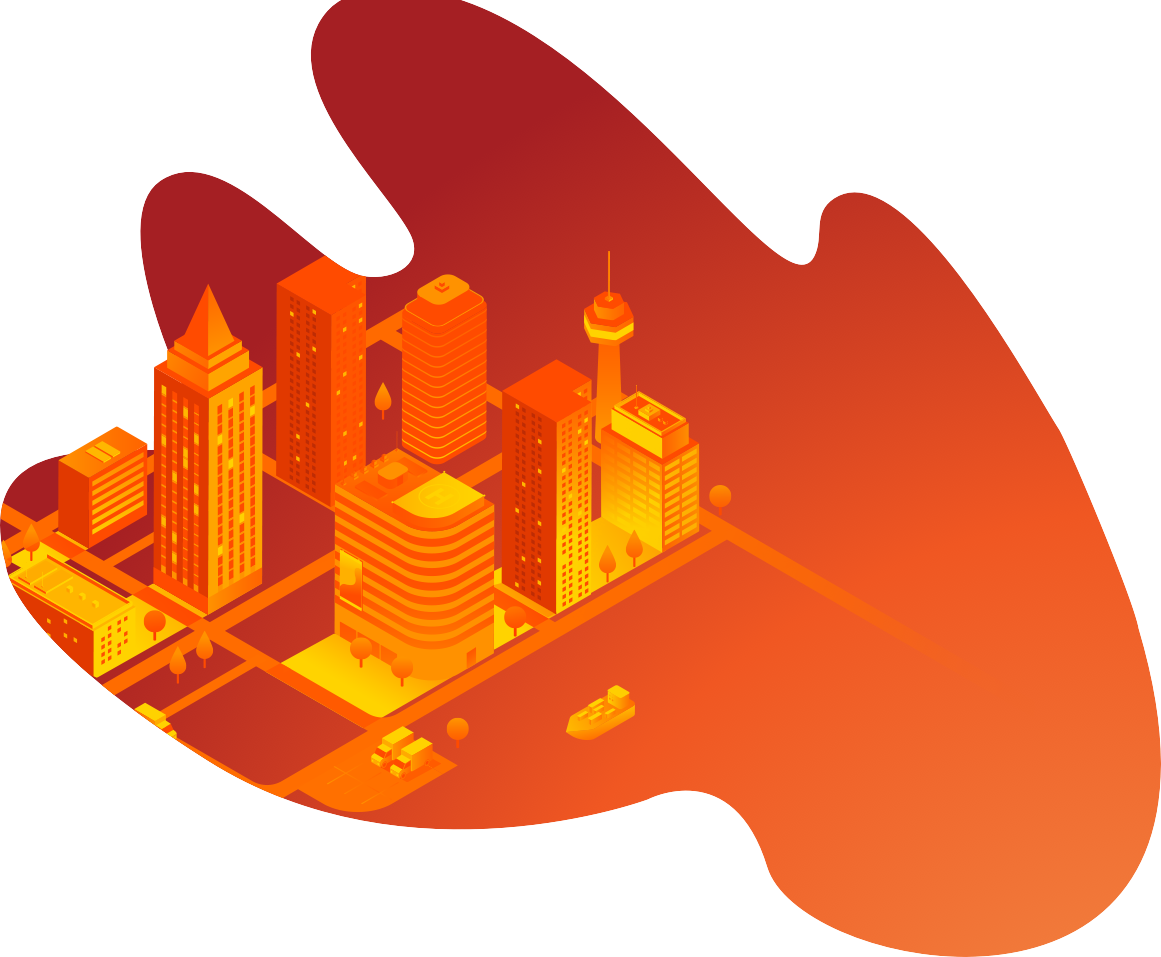 Upgrade Your Payment Solution to Payway
Today's customers demand frictionless online checkout experiences. Our comprehensive solution makes checkout a breeze so you don't lose revenue.
We simplify payment processing while saving you money so you can focus on what's really important: your customers.
Discover Your Gateway to Easier Online and Subscription-Based Payments
Accepting payments shouldn't be a chore for you or your customers. We've simplified the payment process from start to finish with merchants in mind. If your business accepts ecommerce or recurring payments, you can save time and money with our secure payment gateway, built specifically for card-not-present transactions. So, what makes Payway the most customizable integrated payment solution available?
Given the complex nature of payment transactions and the number of parties involved, it's no wonder payment processing can be confusing. At Payway, we'll help take away any headaches with a payment solution customized to your business's needs.
What our Customers Have to Say
"James and the entire support team are one of Payway's greatest assets. Not only did they make the initial integration a breeze, but if our core system or third-party providers ask us to make a change, the Payway team simplifies the process. We can always count on them to save the day."
- Amy Mannette, MaineToday Media
"It's great to know that we can count on Payway to provide direct savings via their low rates, and indirect savings via their advanced features and industry knowledge."
- J. Mersch, Controller, Star Tribune
"Payway knows this industry; the team has a strong expertise in the merchant services business, and they provide the best value, too."
- C. Rodas, Accts. Receivable Manager, Impremedia
"I was stunned when I learned that Payway's Level III processing saved us more than $45,000 in just three month's time."
- Jean Mersch, Controller, Star Tribune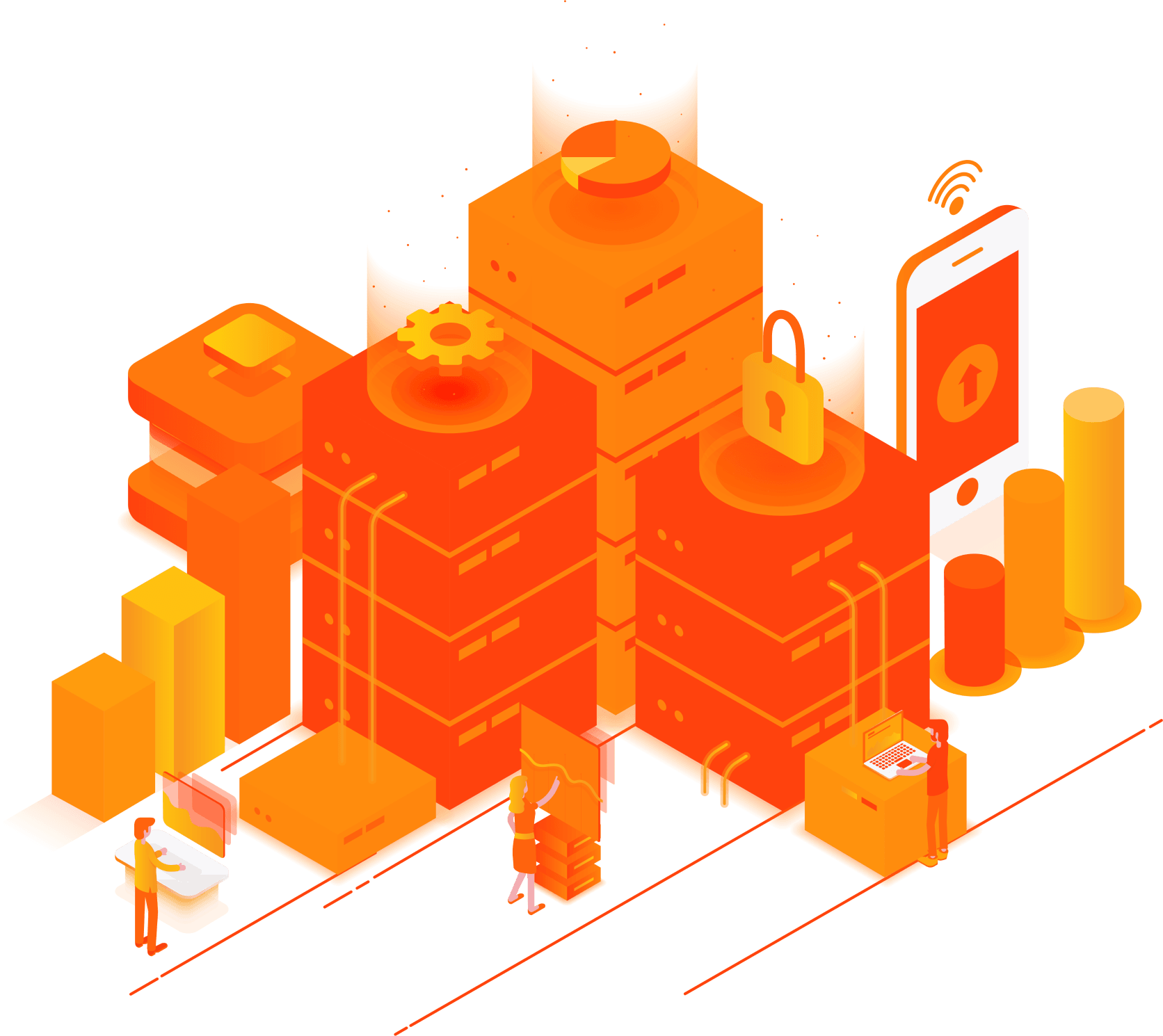 Ready for Better
Payment Experiences?
It's time for more completed transactions and simple gateway implementation. Explore our solution and find out how much you can save by switching to Payway.
Start Your Free Cost Analysis