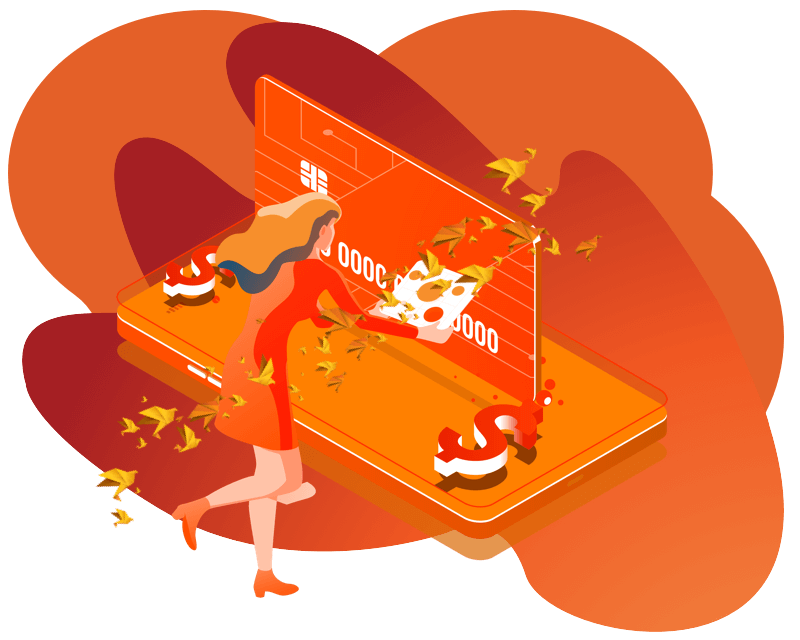 Not all credit card processing fees are fixed in stone.
We'll help you understand what fees are fixed and what can be immediately reduced.
On the flip side, we're happy to confirm if you've already got one heck of a deal with your current payment service provider. Either way, at least you'll know!
It all starts with our free evaluation. Start the conversation now.