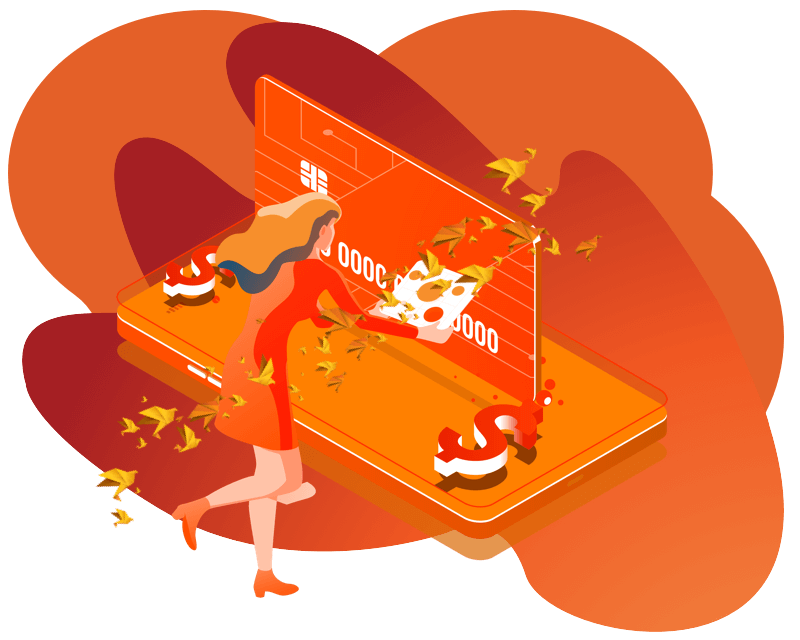 Subscription Management & Recurring Billing
Reduce Churn and Maximize Customer Lifetime Value
Subscription management starts from the time a customer first "subscribes" to your product or service, and ends when the customer cancels their subscription. If your subscriptions are poorly managed anywhere during the subscription lifecycle, customers will notice right away. And it won't be long until they lose trust and cancel their subscription. Why risk retaining an existing customer when acquiring a new customer can cost five times more?

With subscription management, we make it easy to get more customers to join, renew, and upgrade their subscription, membership, or other recurring subscription offerings. We'll help improve your customers' online experience to maximize ongoing revenue streams.

Recurring Billing Automation
Sometimes used interchangeably, 'subscription management' and 'recurring billing' are complementary, with each having its own meaning and purpose. When integrated, subscription management provides  the ability to streamline the entire customer subscription process, while recurring billing enables organizations to automatically deduct customer payments. If you want to be successful, you need to strike a balance between subscription management and recurring billing.
Benefits
Maximize revenues & subscriber engagement with intent-based offers & promotions.
Create multiple touch-points that recommend the right products & promotions, to the right person, at the right time.
Engage and retain more subscribers by empowering them to easily change their own subscriptions, configure their own delivery calendars, and update payment & personal details.
Lower churn by reducing billing friction.
Our Partners
Billtrust
Brainworks
ICANON
Impact Sales Solutions
MPP Global
Multipub
Naviga
OSG Billing Services
Piano
Publishers Service Associates
SimpleCirc
Vindicia